HeLLo,
let's get you
Momentum
Ride The Tailwind and be found on the internet by customers who are looking for your type of business.
Tailwind SEO means multiple front-page listings, better qualified leads and more traffic for less money to maximize your profit.
SEO Services
When your potential clients search for you online, does your company appear at the top of the listings or do you see your competitors?
PPC Management
Whether your PPC campaign is already up and running or you need to create one, we can assist you.
Reputation Management
When you search your name or your company's name do you see negative information? We can help!
Social Media Management
Our staff can help write your articles and posts, at your direction, and manage your social links for you.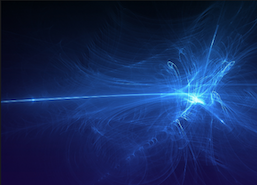 100% Success
Our tech team has secured front-page placement for over 42,000 websites.
Published Pricing
We have a plan for every business and budget.
Short-Term Contracts
We earn your business every 30 days.
100% Guarantee
If you do not get front-page placement after 90 days, we will provide a full refund.
Is Your Website Optimized For Google?
Let us test your website's optimization for free!